OVERCUP BLOG — related-the-tall-trees-of-portland
Posted by Poppy Milliken on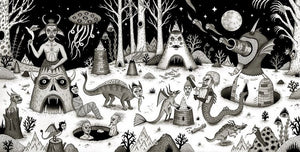 For a smaller city, Portland Oregon has a fairly active arts scene. The tradition of First Thursday began back in 1986 and has grown into a full fledged monthly art affair with spin off events like Last Thursday on Alberta (now in its 19th season). Tucked up in the 27th block of NE Alberta, Antler Gallery has been showcasing local artists since 2012. Founded by Susannah Kelly and Neil Perry, the gallery is dedicated to keeping the Alberta Arts District alive and well. We have a special affection for Susannah and a number of the artists represented by the gallery, as...
Posted by Keely Burkey on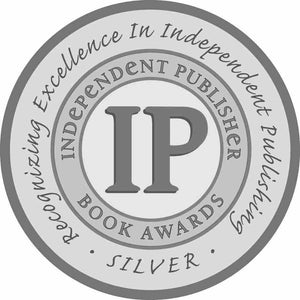 Great news! Overcup Press is excited to announce not one, not two, but three new awards for our titles! On April 8th the results of the 2016 Independent Publisher Book Awards, or "IPPYs," came in. For anyone working in independent publishing, these are the awards to watch for—the IPPYs were created to increase recognition of independent authors and publishers, players in the publishing world that sometimes get overlooked in the media and marketplace. Founded in 1997 to support all authors and publishers worldwide who market to the North American audience,the IPPYs certainly presented some stiff competition. We're thrilled to report...