Overcup is a small press with a reputation for collaboration and helping authors develop their ideas.
Query letters on these non-fiction topics are of particular interest:
Regional U.S. Northwest Topics
Travel
Architecture and Design
Food and Drink
Contemporary Arts and Culture
Music / Music History / Long-form Music Journalism
STEM titles (middle grade and YA audience-focused)
We will NOT consider queries or submissions from the following genres:
Children's picture books
Fiction
Poetry
Religious books
Self-help books
Please visit our Submittable page for submissions guidelines.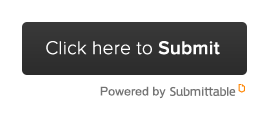 Literary agents and agented authors should complete our Contact Us form.
Phone calls, emails, and letters will not speed up the process and are strongly discouraged.