Overcup Press Submissions Policy
Overcup Press is an independent publishing house with national distribution.
Query letters on these nonfiction topics are of particular interest:
Creative nonfiction narrative and journalism
Regional U.S. Northwest Topics
Travel (essay, other related)
Architecture and Design
Contemporary Arts and Culture
Music / Music History / Long-form Music Journalism
We are NOT currently considering queries or submissions from the following genres:
Children's picture books
STEM titles (middle grade and YA audience-focused)
Fiction
Poetry
Religious books
Self-help books
Please visit our Submittable page for submissions guidelines.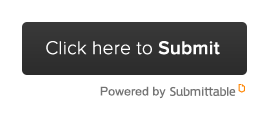 Literary agents and agented authors should complete our Contact Us form.
We accept un-agented submissions via our Submittable page.
Phone calls, emails, and letters will not speed up the process and are strongly discouraged.