Posted by McKenna Freiss on
Summer is just around the corner, and we've got the perfect list to help you craft your summer TBR list. Over the past year, Overcup has been posting bi-weekly Books to Binge on our Instagram, where our staff picks some of their favorite books to binge; with an emphasis on diversity and indie presses! Check out the compilation below. 
Tags:

book publisher, book publishing, book recommendations, Books, bookshop, bookstore, Forest Avenue Press, independent bookstores, Independent publishers, indie bookstores, indie press, indie publishers, Oni Press, Ooligan Press, Overcup Press, overcuppressblog, publisher, publishing, publishing intern, small press, Small Press authors, tbr
Posted by McKenna Freiss on
We're spotlighting some of Overcup's past interns and seeing where they are now! This Friday, we're interviewing past publicity intern Sarah Koch, who currently works as a marketing and editorial associate at Microcosm Publishing!
Posted by Rachel Bell on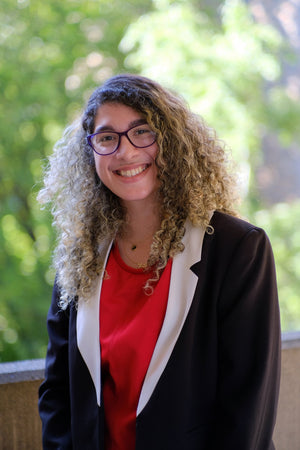 We're
 looking back on some of our past interns to see where they are now and ask them about their experience working for Overcup. This week, we're spotlighting Denise Morales Soto, book designer and editor at A Kid's Book About!